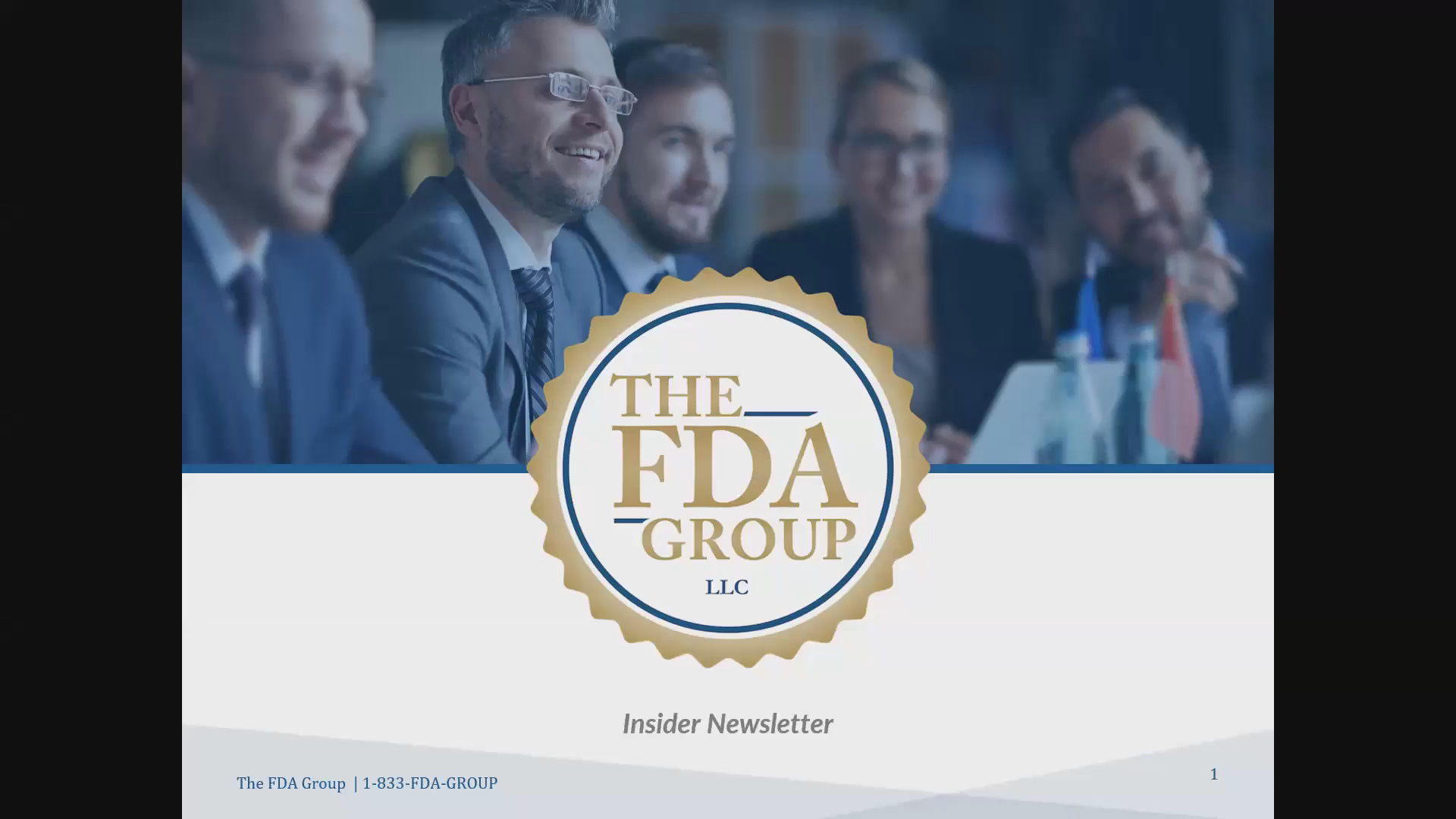 [October 2023 Issue] FDA Adopts ICH's Revised Guidance on Mutagenic Impurities, Issues Final Guidance on Qualification of Medical Device Development Tools + Warning Letter Breakdown
We dive into two significant FDA guidances and break down a warning letter citing numerous GMP deficiencies.
Welcome to Insider issue #18.
And a very warm welcome to the 352 new life science professionals who joined last month. If you haven't already graduated to a paid subscription to unlock issues like this one, you can do so here.
This month, for our pharma crowd, we explore the FDA's adoption of the ICH M7(R2) guidelines, a critical step towards mitigating carcinogenic risks in pharmaceuticals by controlling mutagenic impurities. This alignment with global standards signifies a shift towards heightened safety measures in drug manufacturing, accompanied by supplemental documents providing deeper insights. We'll examine the implications of this move, especially the challenges and changes it brings for pharmaceutical companies.
In our device segment, we focus on the FDA's final guidance on the qualification of Medical Device Development Tools (MDDTs). This initiative, tracing back to the FDA's 2006 "Critical Path Opportunities List," represents a significant evolution in evaluating the safety and effectiveness of medical devices. By categorizing MDDTs and encouraging collaborative development, this program aims to streamline regulatory submissions and improve decision-making. We'll discuss its potential impact on the medical device industry and the balance between innovation and regulation.
Lastly, we break down a warning letter for inadequate testing and quality control, exposing serious lapses in compliance with manufacturing practices. Our analysis highlights the importance of stringent testing and quality control for drug safety and the implications of regulatory actions on the industry.
Watch with a 7-day free trial
Subscribe to The FDA Group's Insider Newsletter to watch this video and get 7 days of free access to the full post archives.