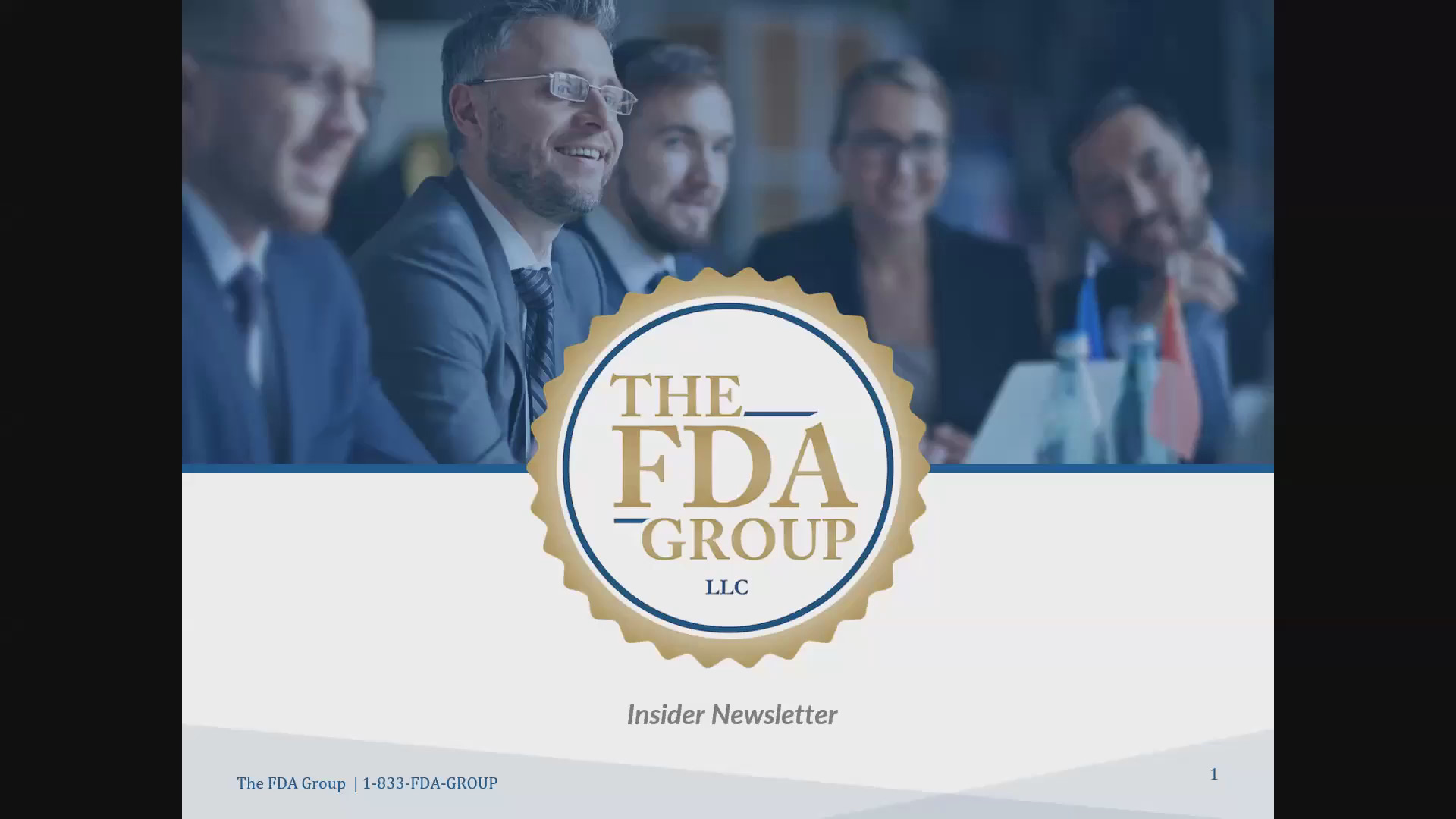 [September 2023 Issue] Inside FDA's New Drug Quality Report, Updates to the Pre-Sub Guidance + Warning Letter Breakdown
We dive into the OPQ's most recent drug quality report to pull out key themes, dissect changes to FDA's pre-sub program, and break down a warning letter citing numerous deficiencies
Welcome to Insider issue #17.
And a very warm welcome to the 231 new life science professionals who joined last month. If you haven't already graduated to a paid subscription to unlock issues like this one, you can do so here.
This month, for our pharma crowd, we break down OPQ's annual drug quality report card, which was released earlier this year. The report cites an increase in the number of non-compliant drug samples tested in FY 2022 compared with recent years and noted a growing number of recalls. It also found that the number of surveillance inspections "nearly tripled" in 2022 in a shift toward pre-COVID-19 levels. We'll talk about how teams should use these trends to guide their own compliance assurance efforts going forward.
In our device feature, we dig into the latest version of FDA's guidance on Requests for Feedback and Meetings for Medical Device Submissions: The Q-Submission Program. There were a number of minor updates and clarifications that are meaningful, including venue, timeline, and other operational considerations.
Lastly, our warning letter breakdown looks at a letter recently issued to a Pennsylvania-based drugmaker for failing to follow CGMP regulations including establishing adequate written procedures for cleaning and maintenance of equipment.
Watch with a 7-day free trial
Subscribe to The FDA Group's Insider Newsletter to watch this video and get 7 days of free access to the full post archives.